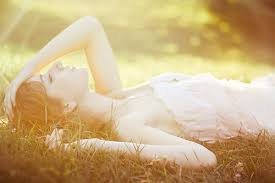 Apologies for another long absence here – and thank you so much for all your kind words and prayers on my last post, I'm very grateful for your support.
My trip to Japan was a very emotional one
hong thai travel
, but I'm glad I went back to see what is really happening through my own eyes. It's already been a year since the earthquake – some things are back to normal, but in most affected parts there are still thousands of people who need both short and long term support.
I'm organising a Japan fundraiser at the moment which I'm hoping to launch in April through my blog. It will be a raffle full of wonderful foodie prizes, so stay tuned and I hope many people can help to raise money for those who still need help
hong thai travel
.
Meantime, I've been travelling a lot for my work, and there are so many stories that I'd love to share here – hopefully I'll get back into the habit of posting more regularly this year…
I went to Athens last autumn to shoot for a wonderful olive oil company called Esti – I had been working with them for a while and the lovely owner George asked me to come and shoot around the city as well as shooting for his wife Ada's beautiful Fresh Hotel
hong thai travel
.