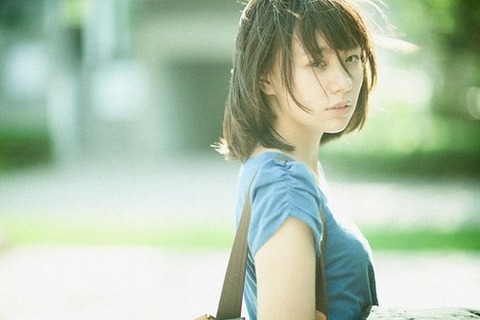 I visited with local blogger Natalie Levin, who is a great baker herself. She arrived bearing sacks of the most delicious tahini cookies imaginable, and another with dark, golden-brown butter cookies made of sahleb, a flour ground from the roots of an orchid plant
Pretty renew 傳銷
.
Uri's Danish roots are apparent in his dense, grainy, breads, the kinds of breads I generally crave. But he also is a big fan of marzipan, which is used as a base for a number of fresh fruit tarts and I saw some oozing out of the warm morning pastries and oozing into a caramelized puddle on a bakers rack. And yes, I resisted the urge to pick it off and eat it.
Although she didn't bring me challah, there was no shortage of those braided loaves in Israel and I was surprised to learn at a relaxed, and friendly shabbat dinner organized by local designers, that challah isn't meant to be sliced, but pulled apart with your hands. Or with an interesting new contraption, that is certainly a table-stopper when used to pull apart a loaf of the twisted bread.
Uri showed me how he makes his challah, made from a simple dough of yeast, salt, sugar, and flour. Once braided and topped with a proliferation of seeds, they're baked and sent upstairs, where customers at all hours are lined up for a loaf. (Interestingly, a number of bakeries I visited in Israel were self-service, which must startle the number of French visitors who come to Israel, looking to pick up a loaf of bread
Pretty renew 傳銷
!)
I thought that most rugelach was pretty much alike, pretty dry and tolerable if only because there are a couple of chocolate chips tucked in there, here and there, until I tried the one at Lehamim. My Hebrew is a little rusty (and less-tolerable to the locals, I imagine), which is probably a good thing, because I may have invoked the Lord's name in vain when I took that first bite. I flipped out over his chocolate rugelach, and carried a container of them around with me for a few days after my visit, because I just could not stand to be without them in my life. If you think you've had chocolate rugelach, think again, as these are moist (not dry), with the rich, dark flavor of bittersweet chocolate.
I loved all his pastries, including Kanafeh, made with kadaifi doused in melted butter, pressed into buttered molds, and topped by a disk of fresh goat cheese. It's then covered completely with more kadaifi, then baked until the pastry is dark brown and the warm cheese is completely enclosed in a buttery, crunchy crust
cancer chinese medicine
.